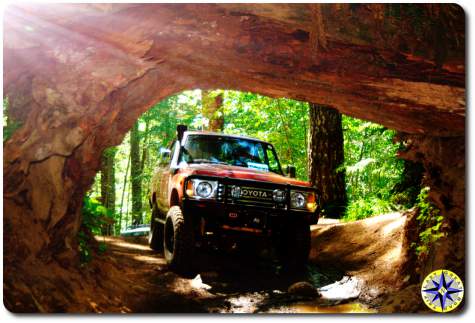 Oregon's Tillamook Forest  Off Highway Vehicle area offers off-road adventurers one of the best 4×4 areas in the west.  250 miles of trails that range in difficulty from easy forest roads to sever, you're going to have to trailer your rig right to the shop and everything in between.  While the 4×4 trails are open to all, there are several trails designated for motorcycle and quad use only allowing everyone to find the off-road experience they are looking for.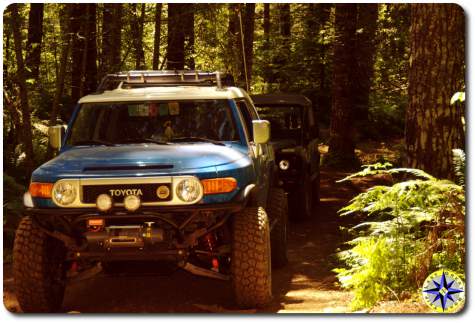 The off-road trails are well marked and the Oregon Department of Forestry puts out  the Tillamook Forest OHV area map clearly identifying all the trails, their difficulty level and vehicle usage. This area is a working forest and occasionally sections will be closed for logging.  Trail closures are posted on the OHV trail report along with lots of other useful information.  To help ensure this area remains cared for and open for recreational 4×4 use a permit sticker is required for each vehicle using the OHV area and can be purchased at many of the local stores along the highway in route.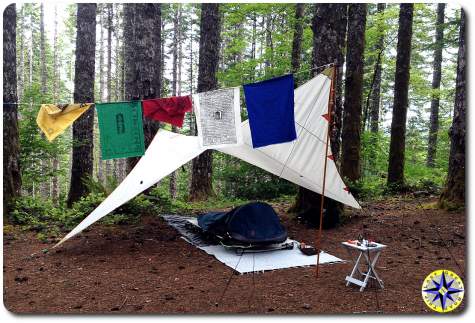 The Tillamook Forest OHV area is very family oriented with day use and large improved camping areas such as Browns Camp or Jordan Creek.  If you enjoy a little more rustic experience, you will find numerous secluded dry camp areas throughout the OHV area.  As you would expect camp sites fill up quickly on the weekends while you will have your choice of sites during the work week.
With so many trail options, the Tillamook Forest OHV area is the perfect location to build up your driving skills, and there is nothing that can replace seat time behind the wheel when it comes to off-road adventures.  Because of the hours we've spent driving trails like "Firebrake 5", "Hog's Back" or "Cedar Tree", when we came to a washout that had completely destroyed the route, on our Baja off-road adventure, dropping into a boulder filled dry river bed felt comfortable and allowed us to keep going.  In fact many of the situations we run into on our more secluded, solo overland style off-road adventures, present little worry because of the hours of practice we've put in dri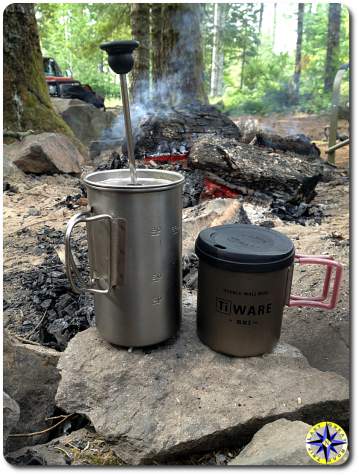 ving all levels of 4×4 trails in OHV areas like the Tillamook Forest.
Only a couple of hours from Portland, Oregon and even less from the Oregon coast this area provides endless opportunities to wheel hard all day and still enjoy the many other sights and sounds of the pacific northwest.  The Tillamook Forest Off Highway Vehicle area is truly Oregon's 4-wheeling gem.