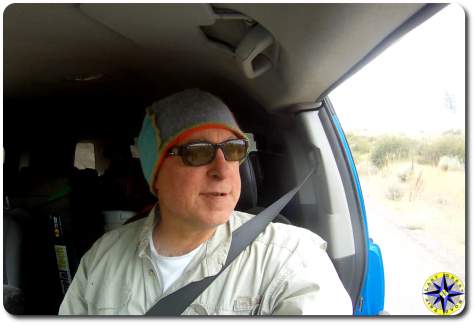 I love taking  the factory doors off to let the outside in.  Metal Tech 4×4's tube doors give great visibility  and put you close to everything, but just like leaving the top of your Jeep at home, you have to accept, you're committed to living a lifestyle.
That lifestyle includes breathing in trail dust that covers everything, and I do mean everything.  Giving up the AC when the mercury screams 100+.  In the case of rain…  well wear a wet suit.
Adventures are not meant to be easy.  If you want to be comfortable stay on the couch.  Adventures get uncomfortable sometimes but it rewards those who have the desire to push past it and discover what is around the next corner.
Life gets messy…  I want to enjoy it fully!