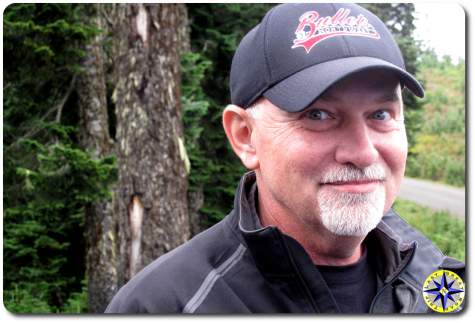 We love solo off-road adventures but exploring with a team of friends can take it to another level.
We'd put in a day of wheeling, over the historic Naches Wagon Trail, to get to the eastern side of the Cascade Mountains.  A week earlier the weather was hot and dry but now a summer rain storm has cooled everything down and it's wet.  On a solo adventure the rain would have us crawling into our sleeping bag early but on this adventure Young Turk extended the awning and we are all burning the midnight oil.
I put together this team (Other Paul, Young Turk, Voodoo Brad and his son MJ) knowing each person's skills and personality to ensure a good match.  On the trail everyone had each others back.  We all rushed to support Young Turk's experimental physics mishap involving kinetic energy, a Hi-Lift, his rear window and about ten tons of force.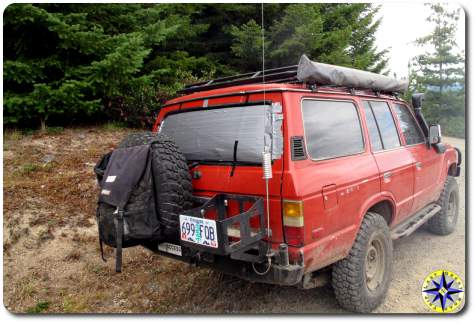 We all kept an eye on each other as our trucks crossed over the narrow bridges making sure no one misplaced a wheel as the old wooden beams creaked, clattered and groaned under the weight of the trucks.
Around camp everyone is sharing stories and laughing into the wee hours.  Friendships are being cemented and a group of individuals are forming a bond that will carry them through this off-road adventure and on to the next.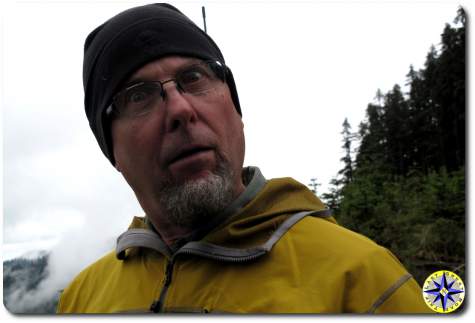 A team has a different pace.  You can't control every detail and you must trust what each individual brings to the group. But what you give up in control, you pickup ten fold in support and comradery.  These individuals have come together and are a team I trust on any off-road adventure.