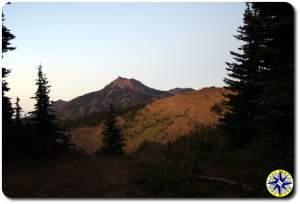 Those of you who follow the Last Great Road Trip know to expect: FJ Cruiser How To articles,  off-road adventure  stories, Hula Betty's off-road videos, diversity discussions and the occasional rant or rave on whatever it is that we feel like ranting about…
Well since I had time to think on a trip out to Hurricane Ridge and Obstruction Peak in the Olympic National Park this is one of those rant times….
Like most, I have a Facebook (heck even Hula Betty has a FB and she can barely reach the keyboard from the dash) with several of you friending me or joining the Last Great Road Trip fan page.  I want to thank so many of you for joining us on Facebook sending messages and posting comments.  It means a lot…  Thank you.
This website started as a way to connect with family and friends, and to let them follow along on our Arctic Circle off-road adventure now more than two years back.  Since than it has turned into so much more…  We've gone on all sorts of off-road adventures and posted hundreds of stories with thousands of folks (I know because I check our Google Analytic) reading them, watching the videos, down loading pictures and few even buying decals.  Sure the topic is 4×4 off-road adventures and it leans toward the Toyota FJ Cruiser crowd, but really it is about the friends we've met along the way and the relationships that form on the trail, by the camp fire or over a cup of coffee at a truck stop diner.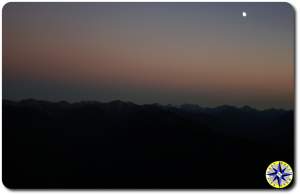 The more we see and travel, the more it becomes true… Everyone has great stories tell… we want to hear them all…  We've met friends who faced cancer, joblessness, hearing loss, and death…  and they all seemed to go out of their way to lift the spirit of others and maintain a zest for life.
When I hear how someone connected with their dad on a road trip or decided to start a crazy adventure of their own… I crack a smile knowing how great that can be.  So thank you all for following along and I hope this website will continue to entertain, inform and inspire others to take on adventures in their own lives.  Who knew my mid-life crisis was going to be so much fun.