Those of you who have read through our stories here know that pictures are a big part of the last great road trip. And like boho chic runway models you will find one or two of our images that are better than average. But most of the time I rely on point shoot… shoot a lot and hope something interesting comes out.
But when I see someone with an eye for composition and an editing flare I realize I just hack at it…
You know who they are. Artist who tell their stories with a single image. William Shafer (Raggler on Flickr) is one of those guys who tells his stories with pixels. Stories that convey moods and transmits an energy without ever writing a single word. When I look at these images my soul changes.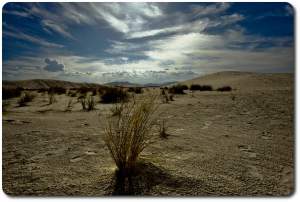 For me there are hundreds of stories in each of these images. I don't necessarily see only Raggler's story… I see mine. I look into these images and I feel my past adventures and I imagine adventures still to come, I take his story and make it my own.
When I first came across Raggler's images I felt the need to travel… around the block, around the world, it didn't matter I just needed to travel. I see these images and sense the energy of the road, I hear the road calling to me, I feel its pull on my life.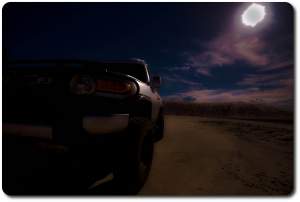 My life has been dragged across blacktop and dirt around the world. I've encircled the globe four times, seen 17,504 sun rises and loved deeply.  I've driven to places I shouldn't have and met people who surprised me in so many wonderful ways. My life stories are spread across the Internet and tattooed in flesh. But it is images like these that humble me. I see these images and know I have to keep moving.
Until the other day I didn't know Raggler but now he's inspired me to create better stories in life, words and images.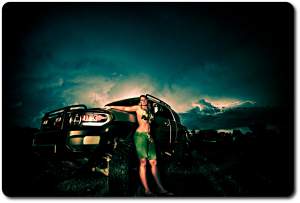 …Ok this photo, just screams Hula Betty to me! What do you think?
Off road adventures and sharing the experience through the lens of a camera is something we all reach for but only a few like Raggler will grasp.
Thank you Raggler for sharing your images and allowing us to post them here.