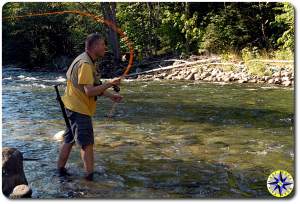 The second universal truth of the Buddha is that everything is continuously changing. Life is like a river flowing, ever-changing. It flows slowly and sometimes swiftly. It is smooth and gentle in some places, it snags on rock crops out of nowhere. As soon as you think you are safe, something unexpected happens.
Pain finds men no matter where they are, no matter how good they are, how hard they try. Struggling to make ends meet, make relationships connect, make life work out. Men live on a piece of rock that makes us weak.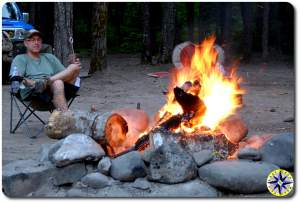 Some, find a friend, a brother, to lean on. A brother in arms to help in the struggle, to stand shoulder to shoulder in the battle for life. A brother who, without question will lay down his life for another. A man who will walk the road of hell because someone is needed to point to the light, calm trembling eyes and show the way out.
These are not just words rolling out to the world. These are echoes of hope heard among the trees, on the river, soaring among the stars in the night. Men struggle at birth, through sickness, with old age and death. The world changes, life flows.
Thank you Lord for another day. Help my brother along his way, please; bring peace, to the soul. Grant us all peace, serenity and the courage to change.