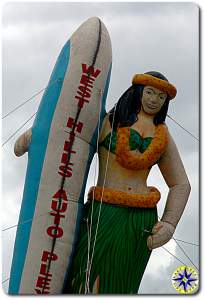 Sure 5,000 mile road trips are amazing… But if you remember to look, a trip around the corner can be just as much an adventure. The other day we went out to scout locations for a video shoot. Looking around at local state parks, old run down buildings, city alleys, or any funky looking place.
Really just an excuse to get out, roll down the windows and feel the road. Somewhere along the way we started to see the same old places in a new way.
If you ever want to make a stir… roll into a Jeep dealership, park your FJ Cruiser square in the middle, hop out with a camera and start snapping pictures of their blow up Hula Girl on the roof. But a 30 foot tall hula girl… Really, what are the chances. And of course we introduced them to Hula Betty.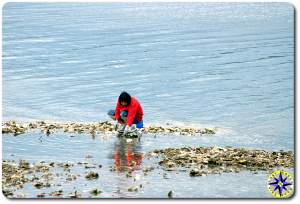 Shellfish abound on the beaches around here in the northwest and when the season is open, families come together for harvest. Wandering down by sound, we found families, everyone from kids to grandmas, working the beds.  I sat there for what seemed like hours, just watching them dig, listening to the gulls and thinking how this same scene was playing out on coasts all around the world.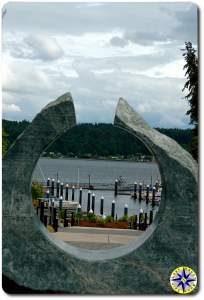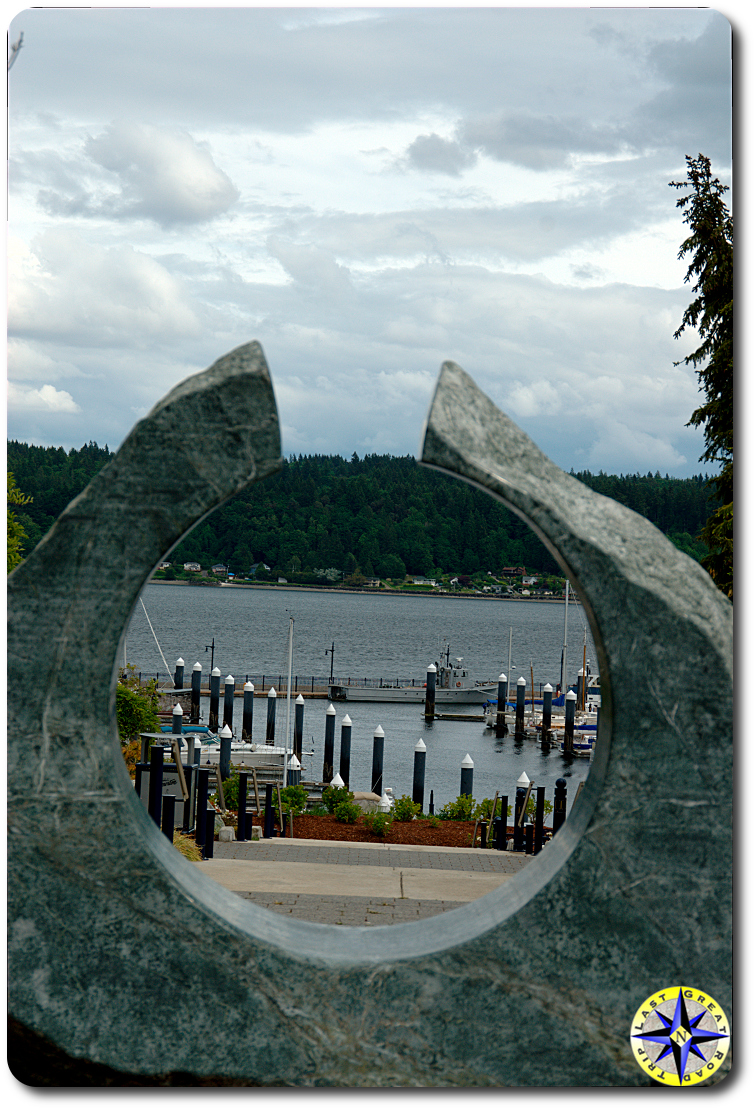 Some cities are separated by tracks.  We live on the other side of the sound. The trailer park we call Kitsap County. For decades it was only vacation cabins and the Navy base.  Things on this side of the water have changed over the years but the shipyard waterfront is still an anchor for visitors with its museums, docks, restaurants and shops… stray from the boardwalk and you find out just how long a hangover lasts from a no-growth policy instituted in the 80's.  The water front has perked back up but there is still a long way to go.
The county is richer for growing up around the base.  The richness of the area does not appear in housing values or car dealerships but in the cultural diversity that surrounds most any port town.  Drive through Bremerton or Silverdale and the faces you'll see reflect all the continents of the world.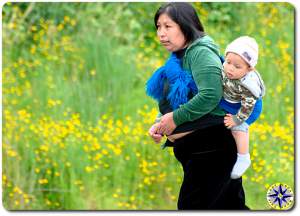 Sailors have always traveled to exotic ports around the world, fallen in love and settled down with their families back here when their discharge papers came through.
Between here and there is Green Mountain. Weaving through 6,000-acre working forest is 13 miles of trails mostly used by mountain bikers and horseback riders.  A gravel road will take you most of the way to the top where a short hike delivers amazing views.  No one really uses the road, which means it's a good opportunity to slowly meander and look for bear and dear who call the woods home.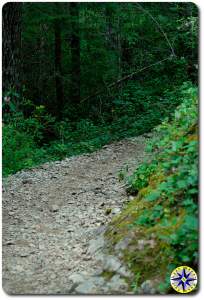 There is a horse camp halfway up Green Mountain that offers a few camp sites on a first come first server basis.  It's a dry camp with a couple of holes in the ground for outhouses. This is the kind of camping I enjoy… Rant coming so you may want to skip to the next paragraph: I've always thought of camping as getting away from it all and simplifying life, even if it is only for a weekend.  But RV travelers pay top dollar for the hookups these days, camping is big business. The places I used to enjoy in my youth were just a flat spot at the end of long dirt road.  The nice ones had a hand pump for potable water. These secluded spots now have blacktop, yellow lines, electricity, showers and firewood for sale with only one or two tent sites stuck in between the trailers. There is nothing wrong with RVing and I know all things change…  However, when I hear how state parks are closing because they can't afford the up keep, I wounder if returning a few of them back to a more rustic, pack it in/pack it out, no frills setup wouldn't help a little with the budget woes.  Of course the campers who leave behind their garbage and feel the forest is their personal junkyard don't help any of us.
We didn't find a location that quite fit the bill… but the day provided the break we were looking for… quiet places, rolled down windows and the feel of the road.